Dieses Projekt ist eingefroren. Es wird nicht weiterentwickelt.

CloudNet3-Webinterface
1.0_alpha4
Ein Webinterface für CloudNet v3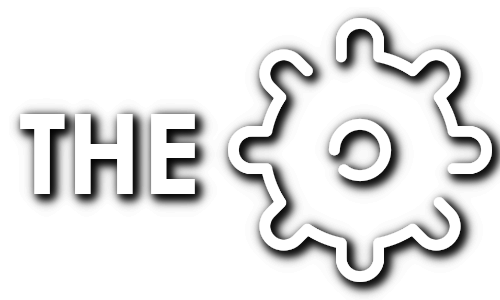 CloudNet-Webinterface
The web interface is not compatible with CloudNet v2!
Installation
You can find more information about the installation in the INSTALL.md file.
Support
License  
Copyright 2022 TheSystems   
Licensed under the Apache License, Version 2.0 (the "License");  
you may not use this file except in compliance with the License.  
You may obtain a copy of the License at   
http://www.apache.org/licenses/LICENSE-2.0  
Unless required by applicable law or agreed to in writing, software  distributed under the License is distributed on an "AS IS" BASIS,  WITHOUT WARRANTIES OR CONDITIONS OF ANY KIND, either express or implied.  
See the License for the specific language governing permissions and  limitations under the License.
thank you, for using our software.Soon.
Weitere Informationen
Downloads
2597
Bewertung
Letzte Update
27.03.2022 - 16:28
Projekt erstellt
08.05.2021 - 18:33
Sourcecode